About Mikhail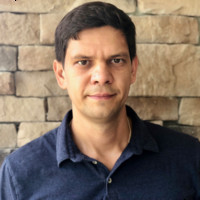 Ever since school I've been designing, building and implementing all sorts of SMB automation tools and systems. For that past 8 years I'm involved with CRM, ERP, and marketing automation as Architect and Team Lead on Internal Application team for one of the major CRM platforms.
Currently I'm building peer recognition tool CoreValues Pro and bug tracker Bugira.
When not codding
When I'm not hitting keys on keyboard, I can be found on the track 🏎 or at the local gym 💪.